5K and Fun Run
2023 Skippack Lions Fun Run to Benefit Diabetes Awareness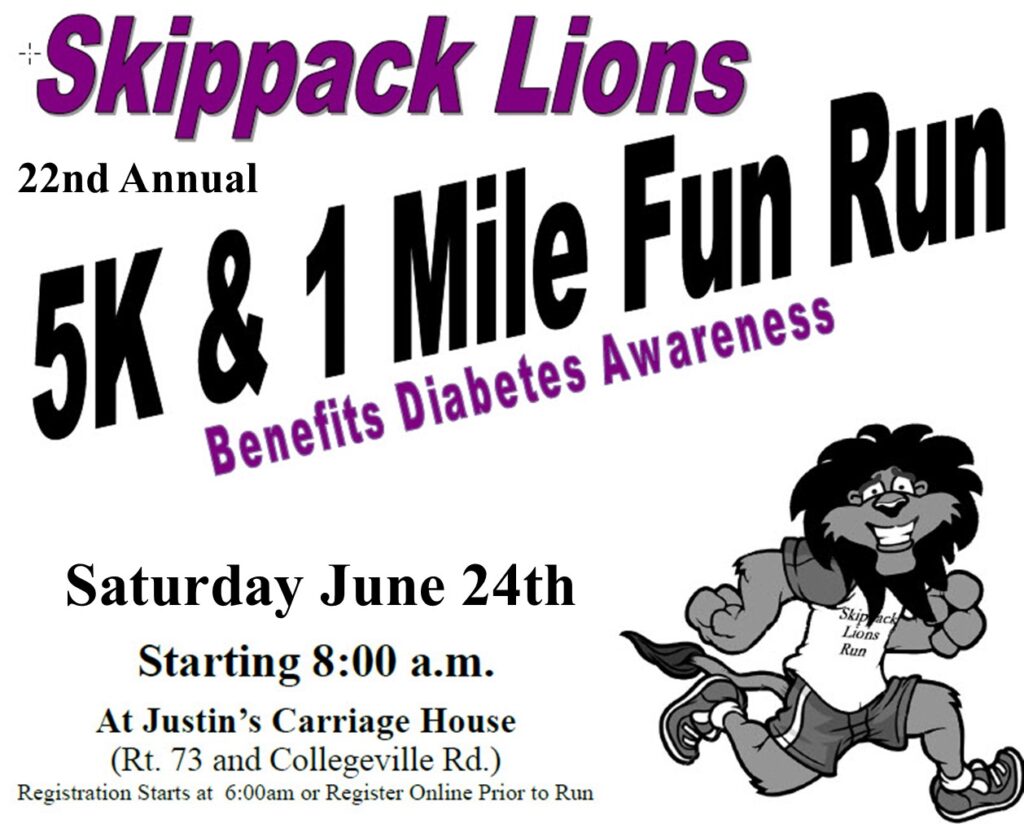 For the past 19 years, the Skippack Lions Club has been hosting a 5K and 1-mile Fun Run to Benefit Diabetes Awareness, local and regional charities.  This is a fun filled morning with many family actives, food, DJ, awards and prizes for all involved!  (Click Here to Learn More Abut the Lions Programs for Diabetes Awareness)
RUN LINKS

——————————————

——————————————

---

Day of Race Registration Form Only

(for you to register on the day of the race only)

---

Contact the Race Director for Questions or Sponsorship

---

Use  Pre-Register Discount Code – 19474

 

5K Run & 1-Mile Fun Run/Walk Registration:
Pre-Registration: (Must be received by June 8th) $25.00 – 5K or Fun Run/walk or Bike Race- $10.00 ** This will get you a t-shirt race day**

Post Registration: (After May 1, including Race Day) $30.00 – 5K or Fun Run/walk or Bike Race – $10.00
1 Mile Fun Run: $15 (age appropriate) Pre-Registration is received before June 8th.

FAMILY REGISTRATION: (up to 4) Pre-Reg: $60 Post Reg to race day $65

**Race Packet Pick-up:

Friday June 23rd from 4-7:00 p.m. at Justin's Carriage House in Skippack or Race Day from

6-7:45 a.m. – to before race at Justin's Carriage House

Amenities:
♦T-Shirts for all pre-registered and also available on race day while they last

(Dri-release available to pre-register ONLY for additional fee, see form).

♦Refreshments, prompt awards, ample parking, restrooms, food and water along course. ♦All participants entered into raffle drawing or door prizes. Must be present to win prizes.
In Memory of Lion Sean Hughes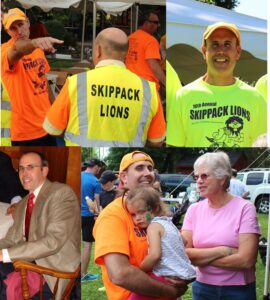 ————————————————————————————————————————
All Runners Receive an Official Run T-Shirt From Our Sponsors (while supplies last) plus are eligible for our grand raffle prize and over 20 other prizes as well!
==============================================================
Interested in Being a Sponsor? View Sponsor Opportunities
 Email Our Fun Run Coordinator for More Details
or call Dr. Mike (610) 222-9555 for more info.
==============================================================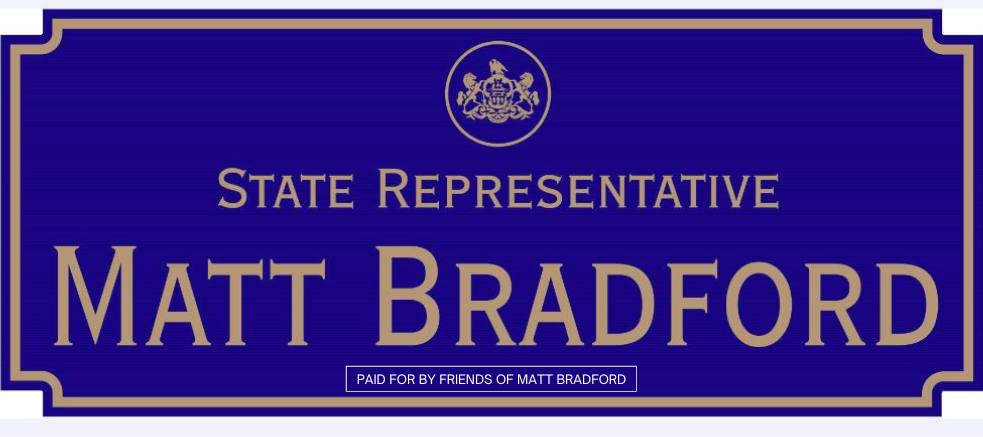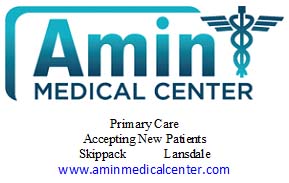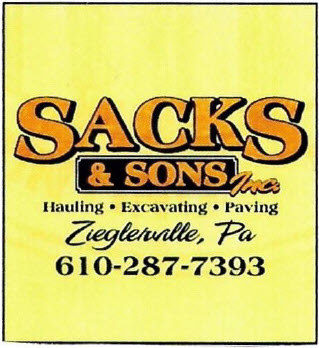 ---
Bronze Medal Sponsors:
https://critacuity.com/

http://www.drmikekrantz.com/

http://www.rlwilliamsfuneralhome.com/ 

http://www.sourceoneautogroup.com/

http://www.mishockpt.com/
http://simplybewell.com/
http://www.calvitticompany.com/

http://www.marinocorp.com/
Food and Beverage Sponsors

www.DonsSalads.com
http://northpennwater.org/

Skippack Beverage

http://www.lehighvalleydairyfarms.com/
 Donors Around Skippack:
 Austin Graphics– Black Sheep Pottery—   Chairo's Pizza —The Copper Partridge–- Costco– Define Maximum Wellness – Floral and Hardy–  Hotel Fiesole– Jim & Ralph's Produce, – Krantz Family Chiropractic & Wellness Center – Liberty Tattoo — Parc Bistro –  Reids Tannery– Run the Day Timing— Skippack Pizza–Skippack Stylekrafters—Sunny Face Painting—Wooden Duck
==============================================================
Interested in Being a Sponsor? 
Email Our Fun Run Coordinator for More Details
or call Dr. Mike (610) 222-9555 for more info.
==============================================================
MORE ON THE LIONS PROGRAMS FOR DIABETES AWARENESS 
—————————————————————————————————————————–
"Act as if what you do makes a difference.  It does."
                                                 William James
——————————————————————————————————————————-
Click the Video Link Above to Learn about the Lions Diabetes Camp for Kids
Watch children with diabetes enjoy an incredible Lions camp experience, and see the camaraderie that keeps campers and counselors coming back year after year.
Diabetes contributes to more than 5 million deaths a year, making it the eighth-leading cause of death in the world. And the numbers are rising. Lions are confronting this global health emergency by raising awareness of diabetes through Strides events, expanding access to care through screening and treatment programs, and improving quality of life through diabetes camps and community recreational programs. We believe we can help prevent and control this global epidemic by uniting Lions and Leos around this cause.
---
2019 Photo Link
View the Photos Below
*** FREE Pre-race inspections will include:
• Inspecting proper braking and shifting of bicycle
• Wear status/Conditions of tires and tubes
• Hardware torque check
Bikes that have successfully passed the pre-race bike inspection will receive an ID band that must be attached to the bike prior to the race. All pre-race bike inspections are complimentary with race registration, any additional parts or service determined necessary by Village Velo will be the expense of bike owner. Pre- bike race inspections will be offered on the day of the race as well but are encouraged to be done prior to avoid the morning rush on the 22nd. Village Velo cannot guarantee completion of day-of pre-race bike inspections. All day of pre-race bike inspections will be on a first come first serve basis.
**** Children in all age groups must ride confidently without assistance; parents may not ride with their child. There will be staggered starts for the race determined by age group.